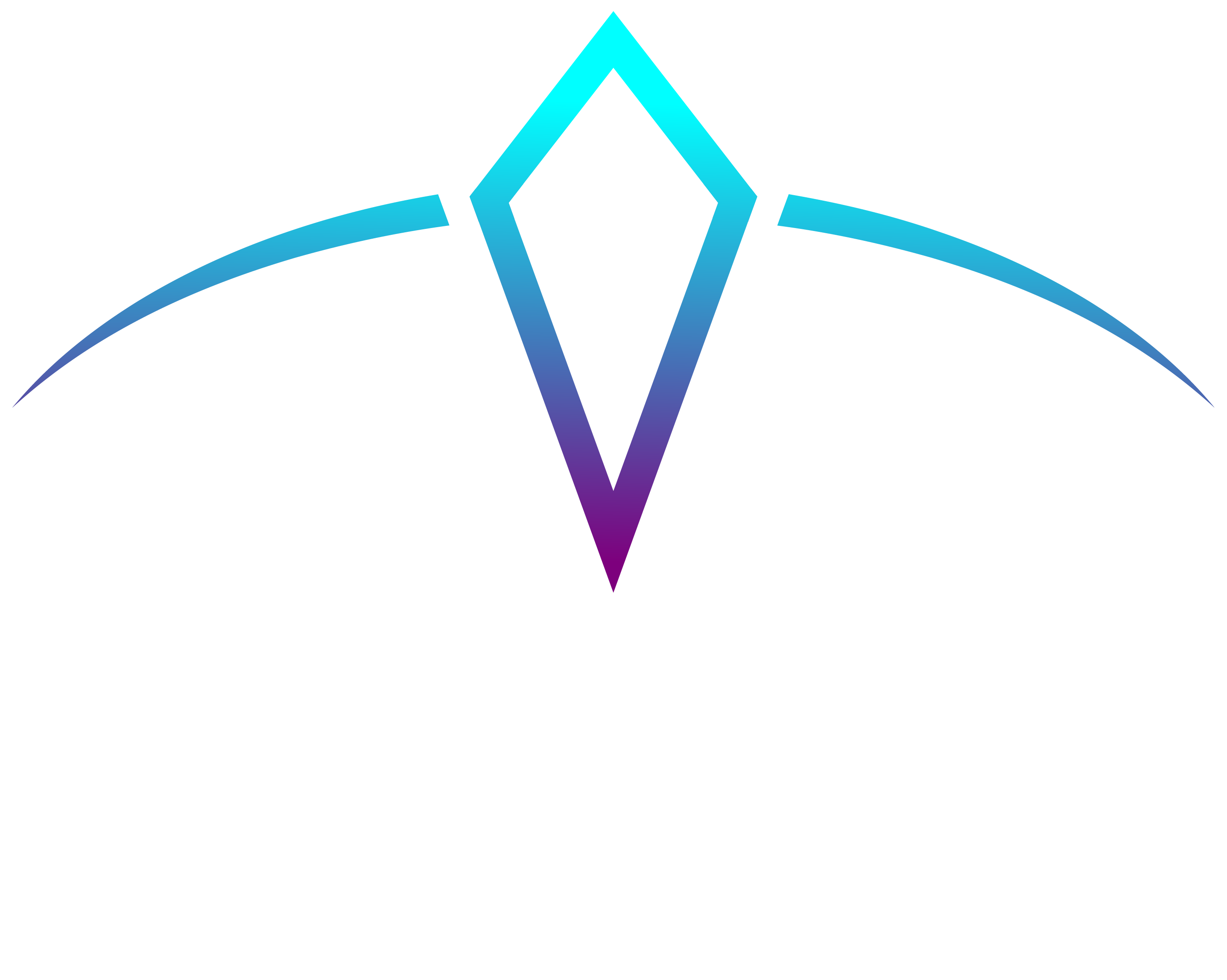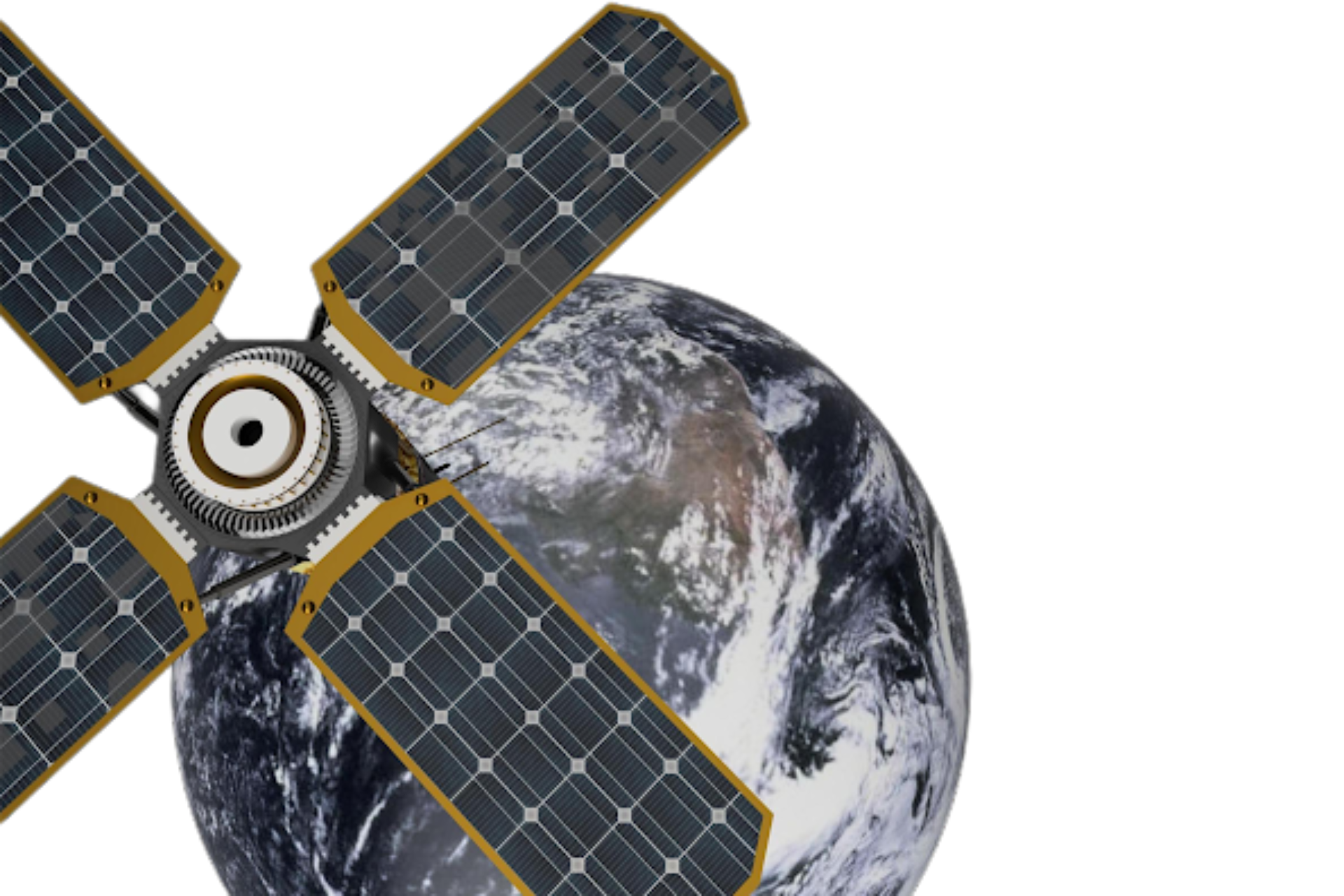 FOUNDED 2020
HQ Fort Myers, Fl
PRIVATELY HELD
NO EXTERNAL FUNDING
ACTIVE TS CLEARANCES
NO HOSTILE AFFILIATIONS
RAPID PROTOTYPING
ITAR COMPLIANT
SERVICE DISABLED VETERAN OWNED
NATIVE AMERICAN OWNED
AMERICAN MADE SMALL BUSINESS
ISO PROCESS STANDARDS
CAPABILITIES
SYSTEMS ENGINEERING
OPTICAL SYSTEMS
SPACE GATEWAY (HALO/StarBeam) –
32+Tbps XGNS WAN
DIGITAL SIGNAL AND IMAGE PROCESSING
COMPUTER VISION, AI & ML SYSTEMS
SOFTWARE ENGINEERING
PHOTONICS ENGINEERING
LASER TECHNOLOGIES
PRECISE 3D PRINTING
MATHEMATICAL SIMULATIONS
PHYSICS BASED MODELING
ROBOTICS & SERVOS
ASSET TAGGING
HJT SOLAR PV CELLS – PEROVSKITE
SOLAR BLINDERS (IRIDIUM GLASS)
GRAVITY WAVES – FIBER SYSTEM
SPECTRALLY COMBINED FIBER LASER (scfl)
CUSTOM LASER DESIGN/FIBER/GIMBAL
DIAMOND LASER, nd:YVO4, YB3+, YTTERBIUM, ALEXANDRITE, TI:SAPPHIRE, COBALT, RUBY, CHEMICAL VAPOR HEL & DC/MW PLASMA TORCH
PAST PERFORMANCE
NASA MISSIONS

Kepler
James Webb
WIRE
Explorer 95

DARPA
NSF
170+ PUBLISHED SCIENTIFIC PAPERS
PEO-EIS
DLA
DEVELOPED THE STANDARD OPERATING PROCEDURE FOR ISR, DRONES AND ATAK.
COMBINED 30+ YEARS OF COMBAT
FIRST COMBAT JUMP UTILIZING ISR AND DRONES
GUIDESTAR II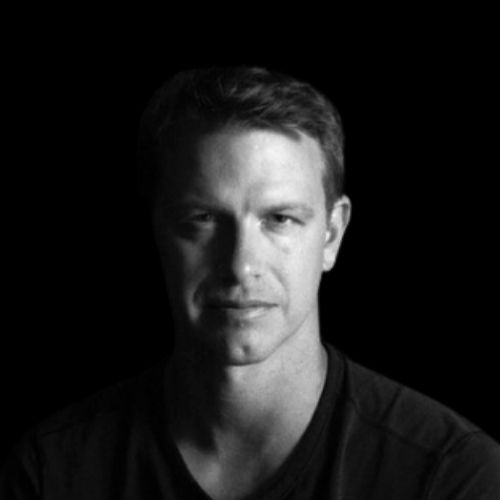 Wil Glaser
CEO | Founder
10x Founder | Entrepreneur focusing on emergent technologies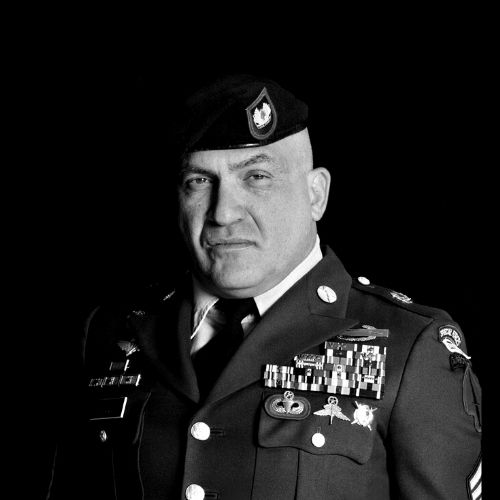 SGM IVAN GILL RET.
CHIEF DEFENSE PROGRAMS
Army Airborne | Army Special Forces | Army's Special Mission Unit | National Intelligence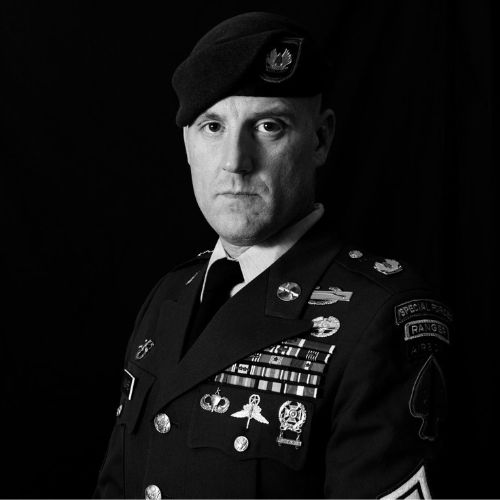 MSG KENNETH GILMORE RET.
CHIEF ACQUISITION OFFICER
Army Ranger | Army Special Forces | Army's Special Mission Unit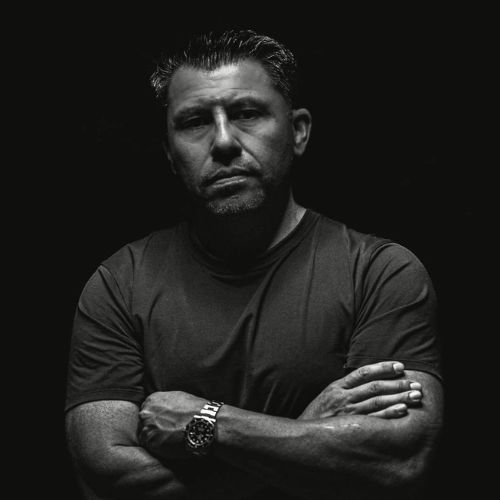 MSG LUIE ZENDEJAS RET.
STRATEGIC RELATIONS OFFICER
Army Airborne | Army Special Forces | Army's Special Mission Unit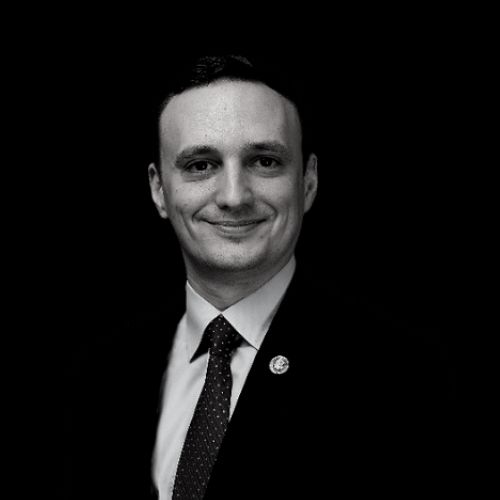 NICOLAS CHAILLAN
CYBER SECURITY & STRATEGIC Advisor
First U.S. Air Force and Space Force Chief Software Officer (CSO)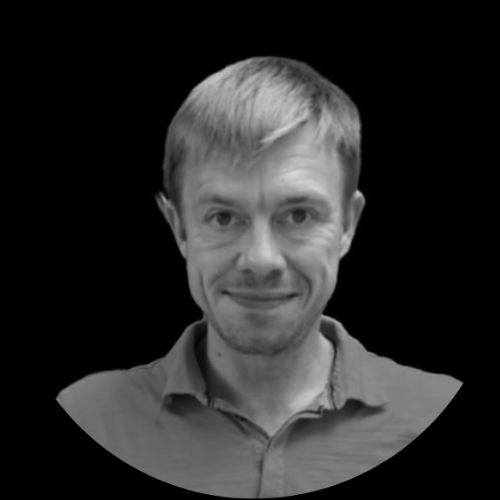 JONATHAN SAUNDERS
CHIEF SCIENCE OFFICER
ARMY Intel | Comms | SAP | Lasers, II-VI/III-V, InfoSec | Over 25 years of IT, CNC, Ingot Crystalline, MFG Photonic & CVD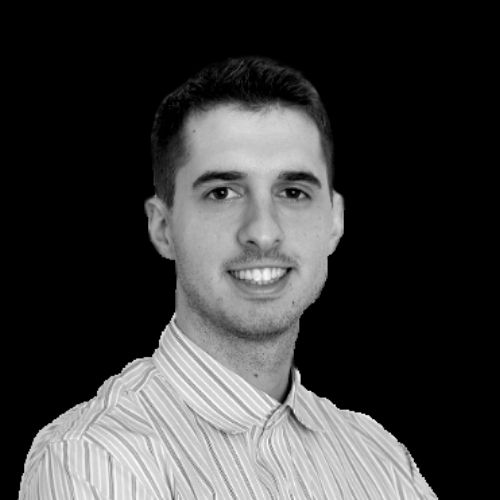 MARKO PETROVIC
CTO | SOFTWARE ENGINEER
Software Engineer with telecom industry experience and a passion for emergent technologies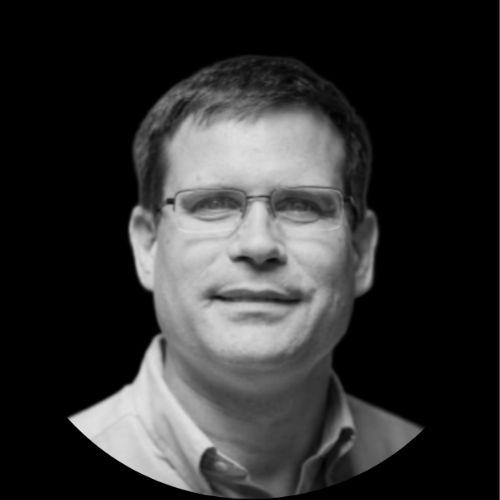 DR. DEREK BUZASI
OPTICAL ENGINEER
Stellar Activity | Navy Engineering Duty Officer | Computational Astrophysics
FGCU Whitaker Eminent Scholar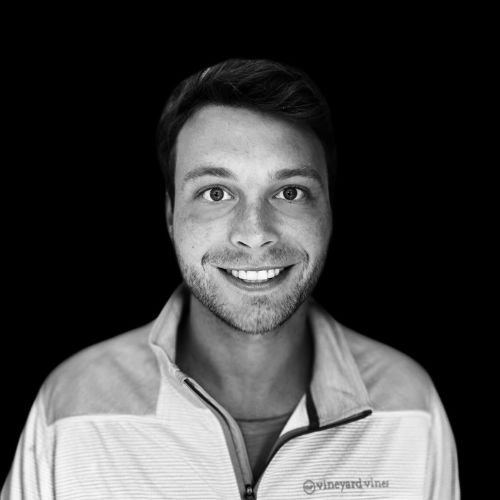 COLIN BOSAK
CFO
Emergent Technology Financial Specialist | Chemistry, Biology and Physics Research Specialist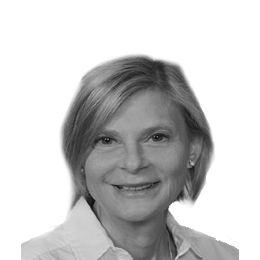 DR. JEANETTE HARIHARAN, PE
Artificial Intelligence Engineer
Certified Professional Electrical Engineer working with on Space-Tech embedded systems, AI & ML and computer vision applications.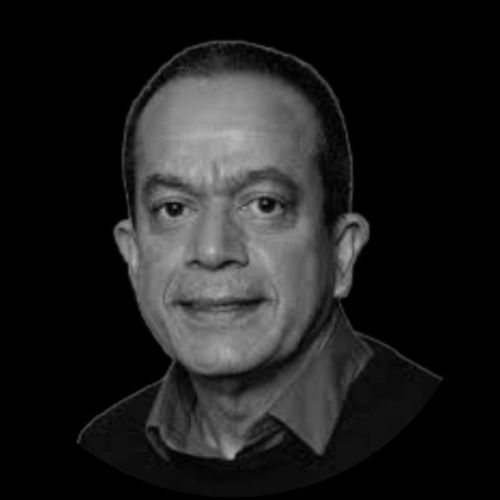 DR. HARI HARIHARAN
SENIOR RESEARCH ENGINEER
DARPA Applied Mathematics
UAkron Prof for over 37 years
Carnegie Mellon PH.D.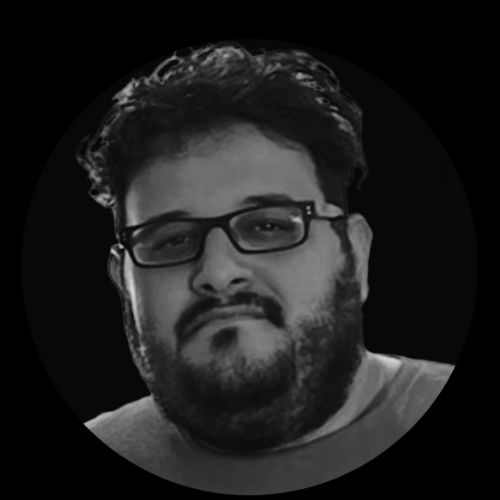 MICHAEL CARUFE
ChiEf Design Officer
Over 15 years of Prototyping, 13 years of 3D printing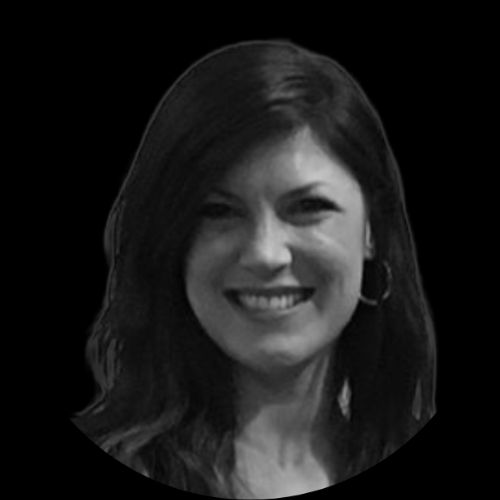 SUMMER ABATE
FABRICATION
Over 10 years of electronics coding, 10 years of fabrication experience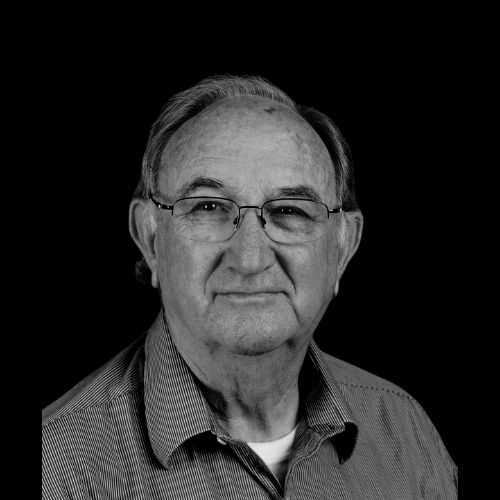 ROBERT J. TWIGGS
ASTRONAUTICS AND SPACE SCIENCE ADVISOR
Professor and Co-Inventor of the CubeSat reference design for miniaturized satellites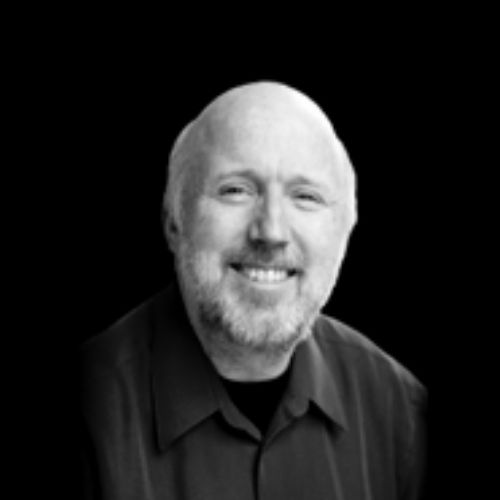 TRACY MCSHEERY
SPACE ENGINEERING SYSTEMS ADVISOR
Tracy McSheery is an industry leader in the development and delivery of motion capture, tracking, and vision processing solutions.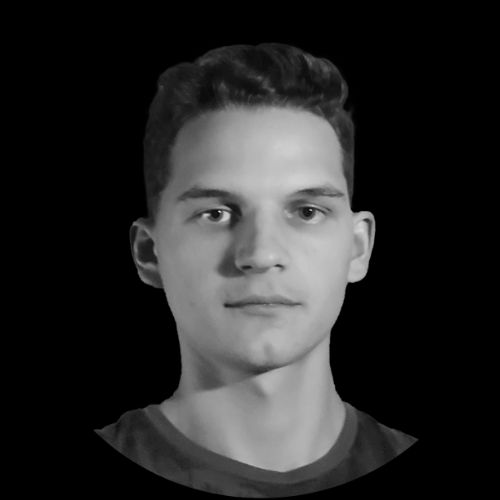 JONATHAN FENTON
RESEARCH ASSISTANT - FGCU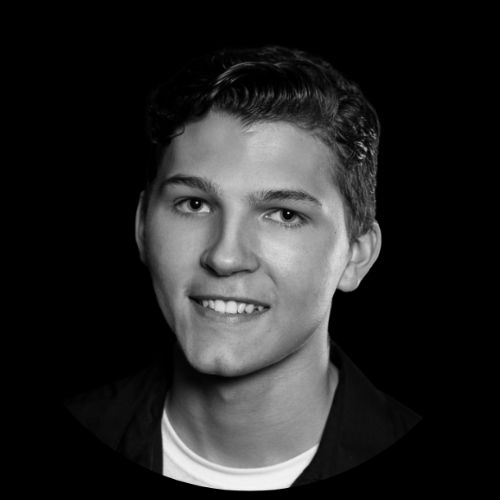 NATHANIEL FENTON
RESEARCH ASSISTANT - FGCU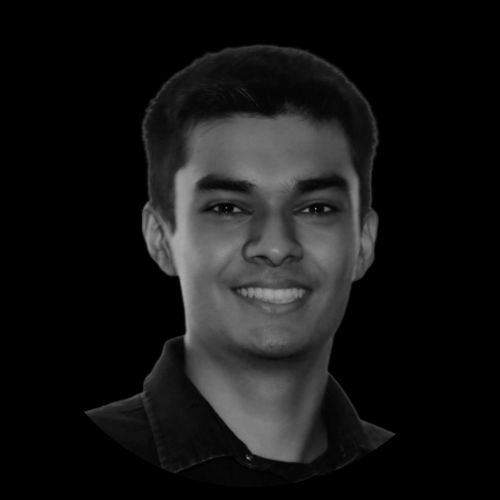 ANAY NAIK
AEROSPACE ENGINEERING INTERN GEORGIA TECH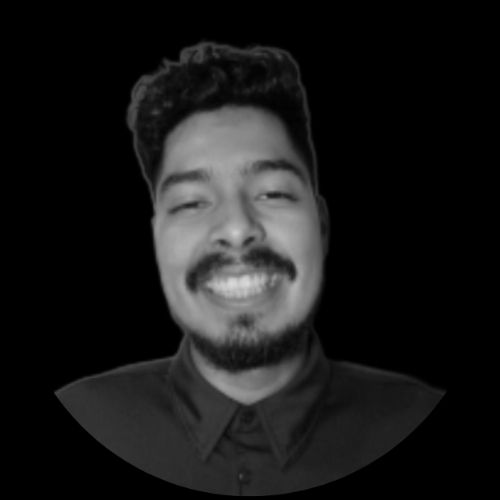 KEVIN VASQUEZ
COMPUTER VISION ENGINEERING INTERN FGCU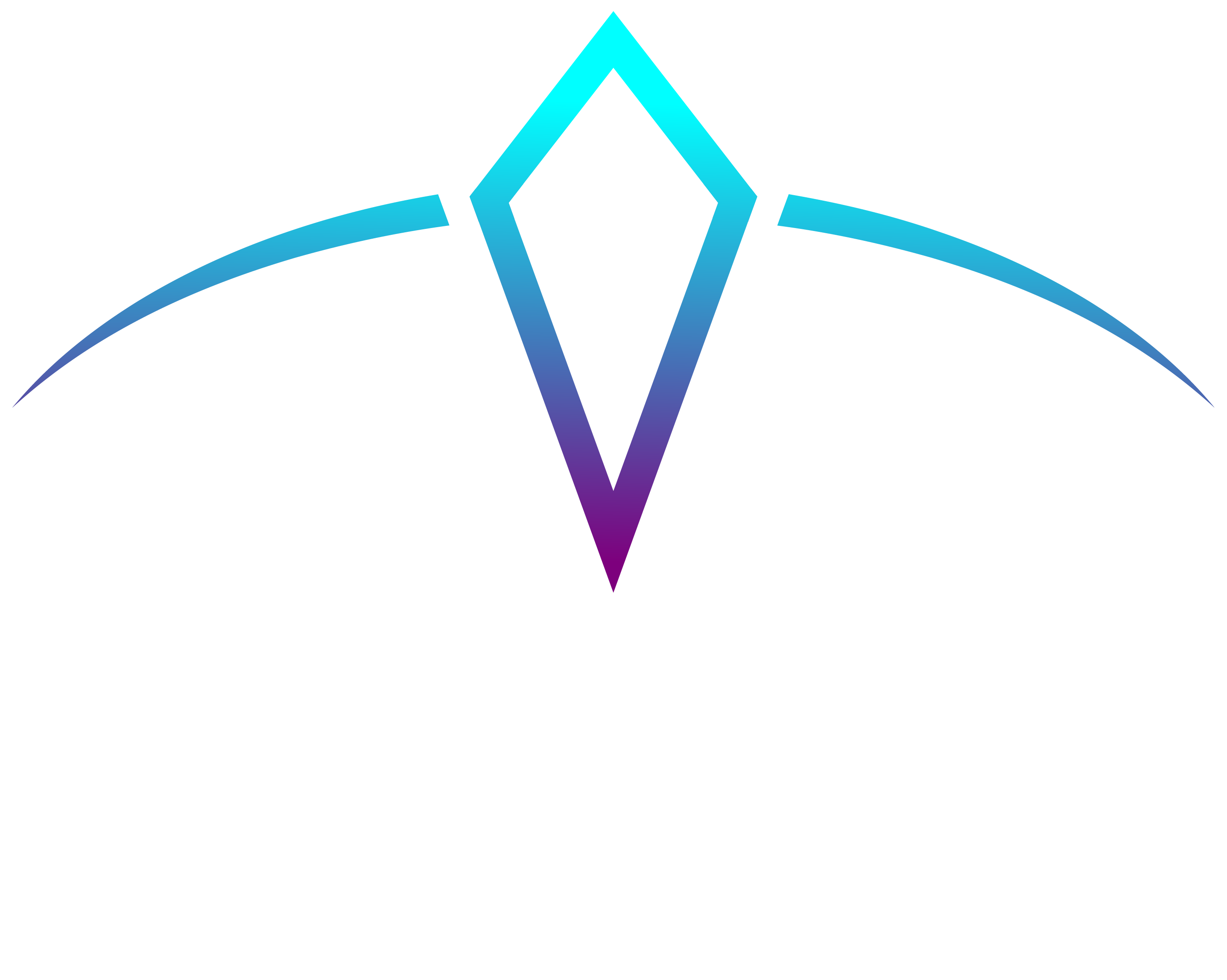 CONTACT
Wil Glaser | CEO
wil@space-tech.us
(239) 249-1840
16301 INNOVATION LN
FORT MYERS, FLORIDA 33913
Copyright © 2023 SPACE TECH – All Rights Reserved