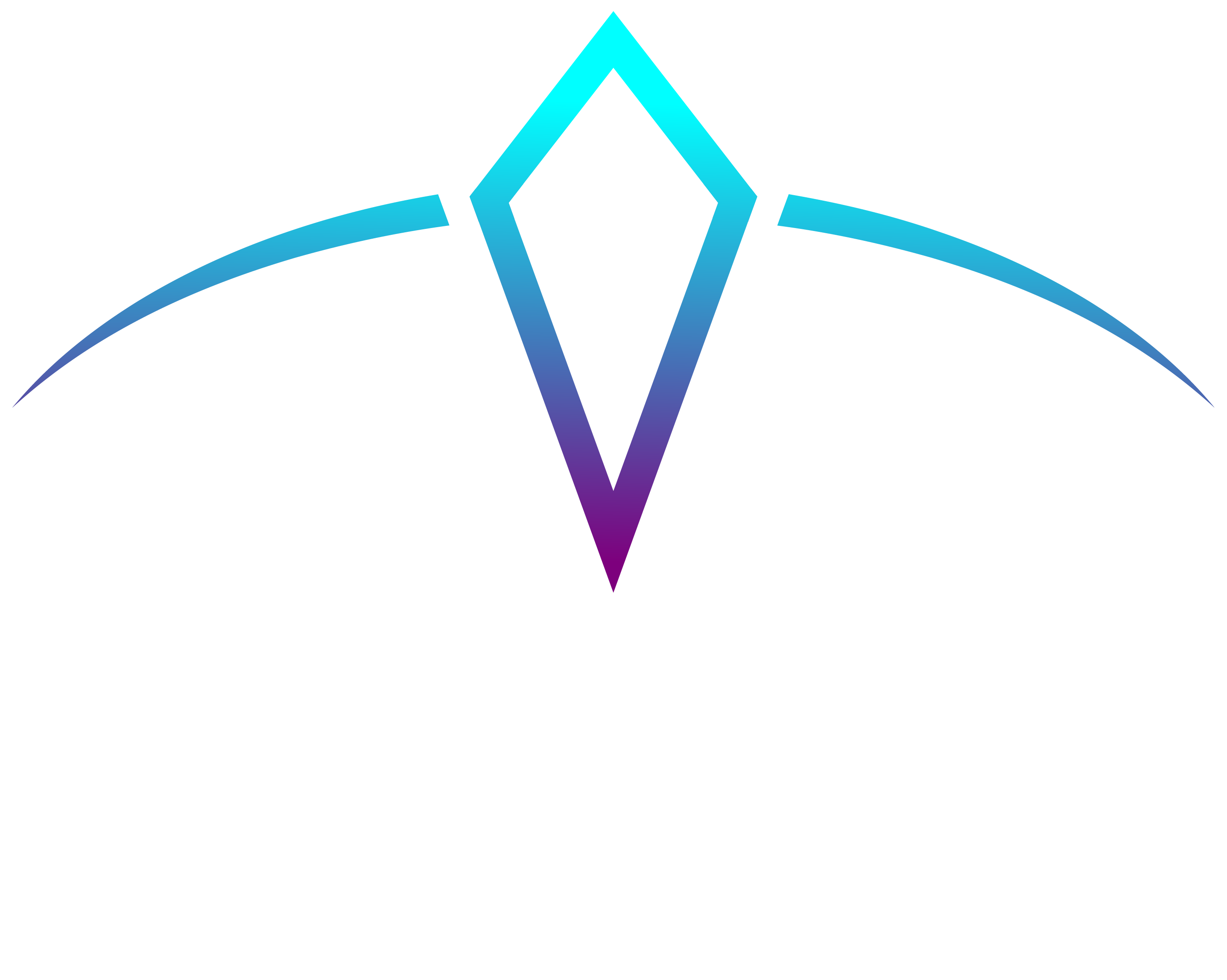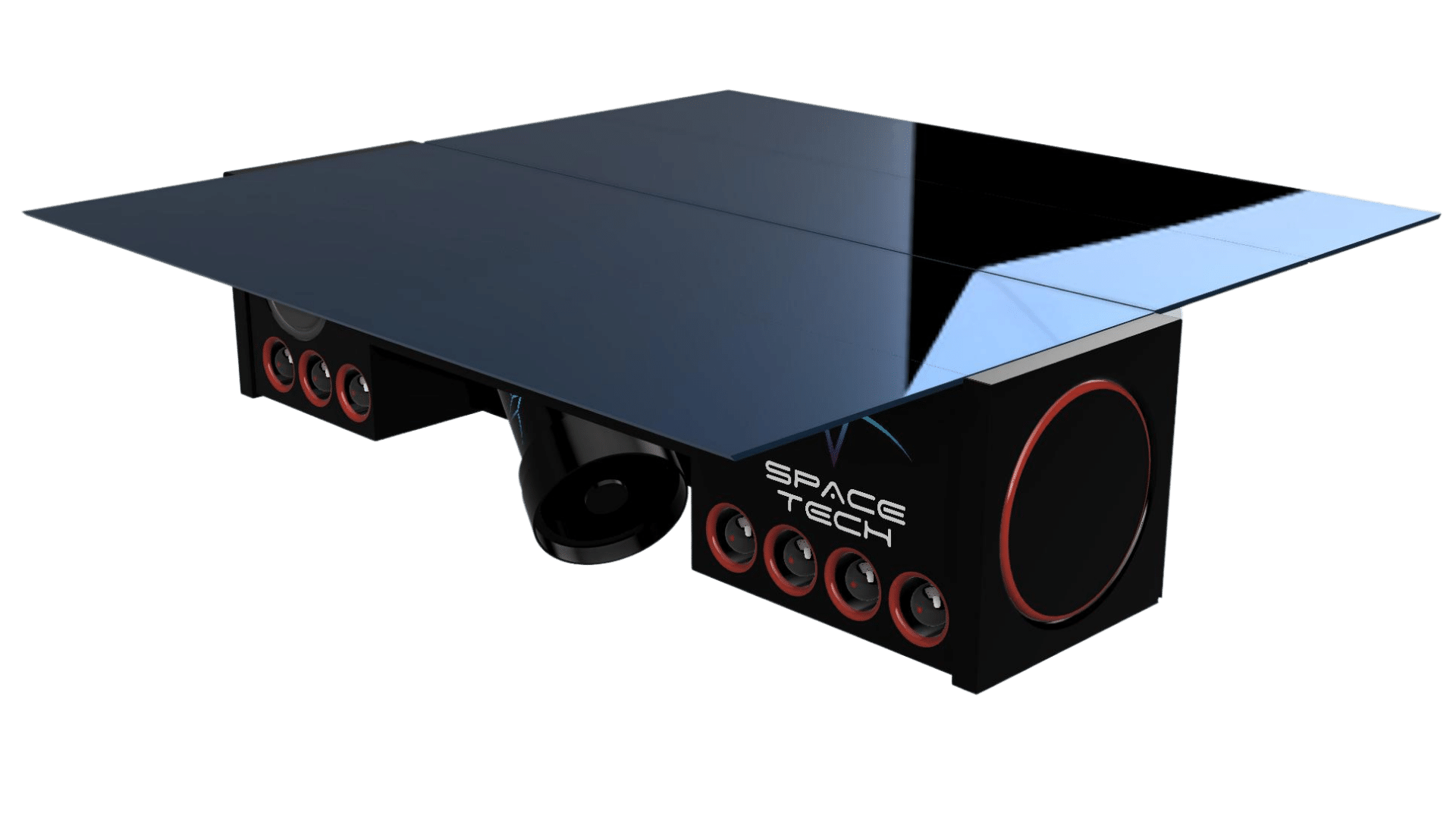 Space-Tech will provide on-demand research, development, rapid prototype, and manufacturing of space-based assets in order to support the United States Government and commercial sectors.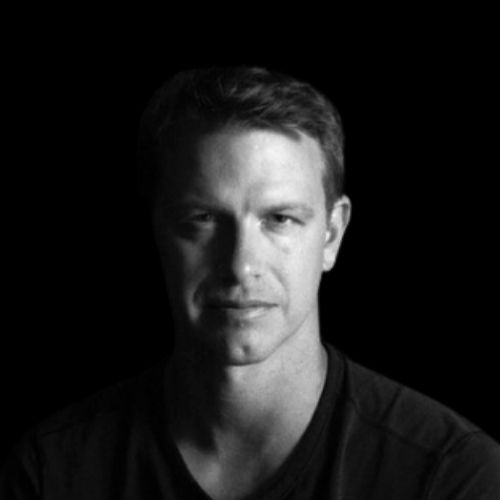 Wil Glaser
CEO | Founder
10x Founder | Entrepreneur focusing on emergent technologies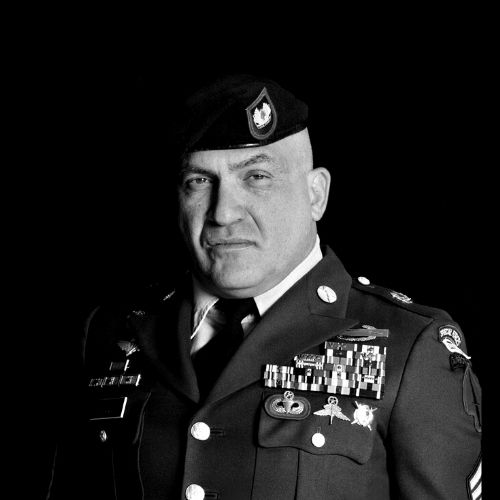 SGM IVAN GILL RET.
CHIEF DEFENSE PROGRAMS
Army Airborne | Army Special Forces | Army's Special Mission Unit | National Intelligence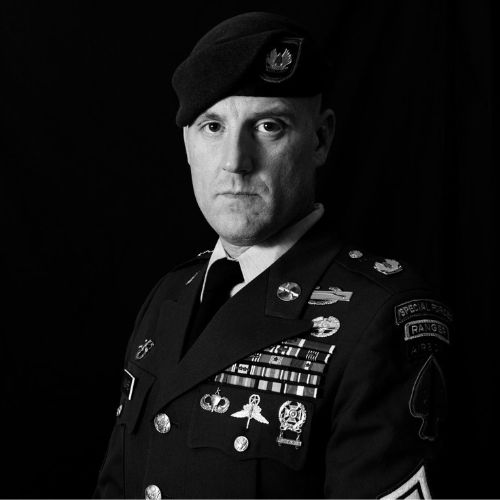 MSG KENNETH GILMORE RET.
CHIEF ACQUISITION OFFICER
Army Ranger | Army Special Forces | Army's Special Mission Unit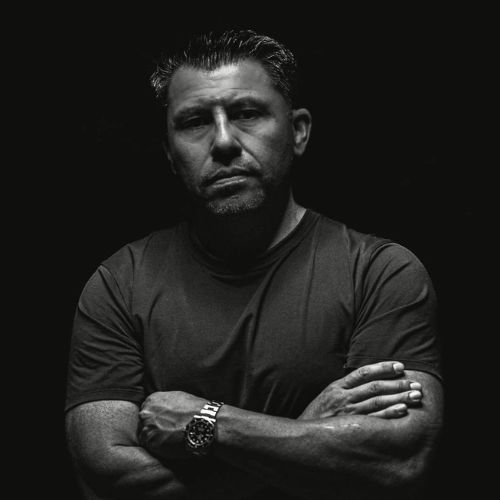 MSG LUIE ZENDEJAS RET.
STRATEGIC RELATIONS OFFICER
Army Airborne | Army Special Forces | Army's Special Mission Unit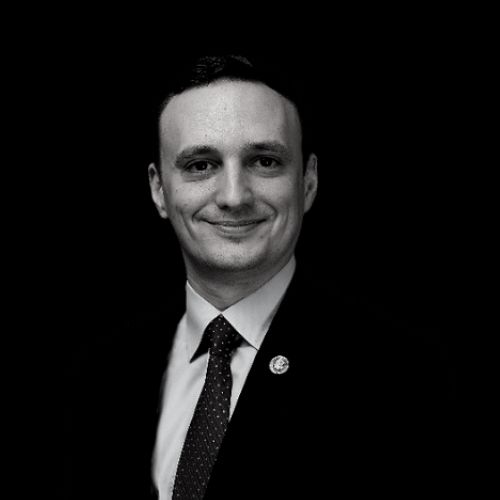 NICOLAS CHAILLAN
CYBER SECURITY & STRATEGIC DIRECTOR
First U.S. Air Force and Space Force Chief Software Officer (CSO)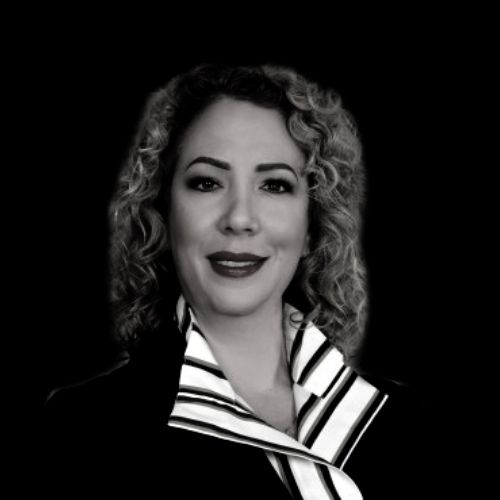 MARIE-PIERRE GRONDIN
LEGAL COUNSEL
Private practice for diverse aviation & aerospace players, specializing in finance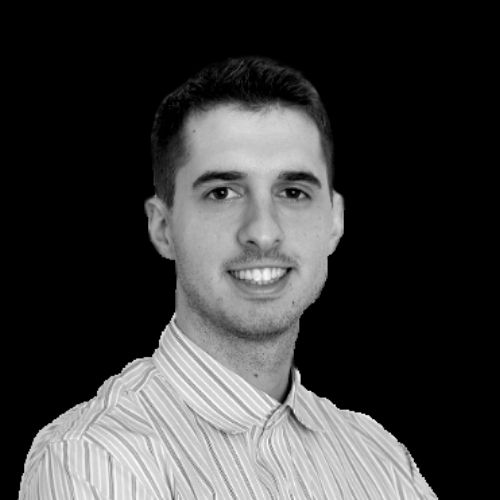 MARKO PETROVIC
CTO | SOFTWARE ENGINEER
Software Engineer with telecom industry experience and a passion for emergent technologies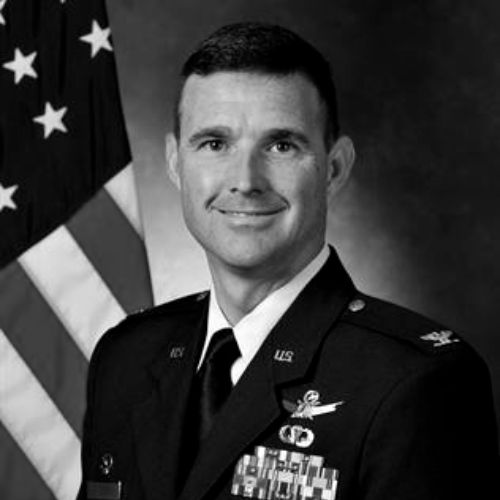 BURTON CATLEDGE
SPACE OPERATIONS ADVISOR
Former commander of the US Air Force's Cape Canaveral Station and Kennedy Space Center with 18 years of Space Ops experience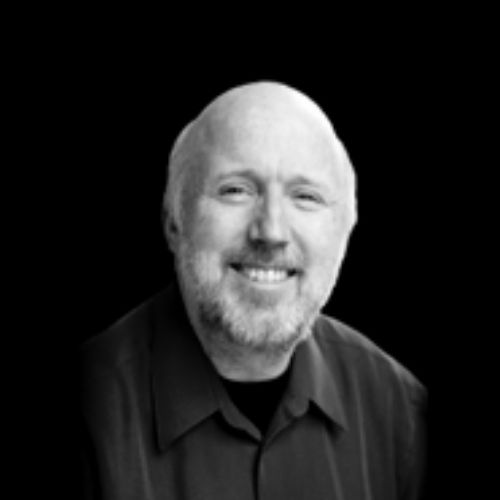 TRACY MCSHEERY
SPACE ENGINEERING SYSTEMS ADVISOR
Tracy McSheery is an industry leader in the development and delivery of motion capture, tracking, and vision processing solutions.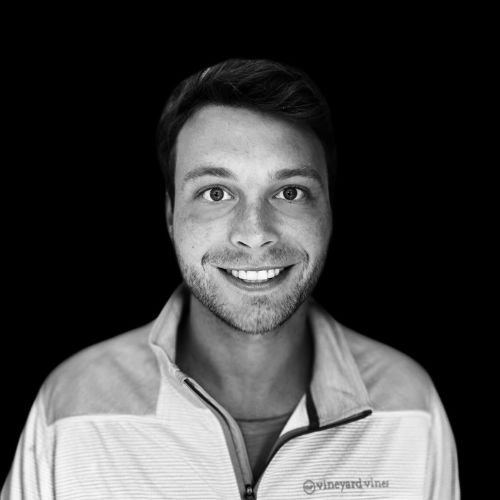 COLIN BOSAK
CFO
Emergent Technology Financial Specialist | Chemistry, Biology and Physics Research Specialist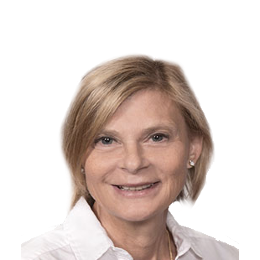 DR. JEANETTE HARIHARAN, PE
Artificial Intelligence Engineer
Certified Professional Electrical Engineer working with on Space-Tech embedded systems, AI & ML and computer vision applications.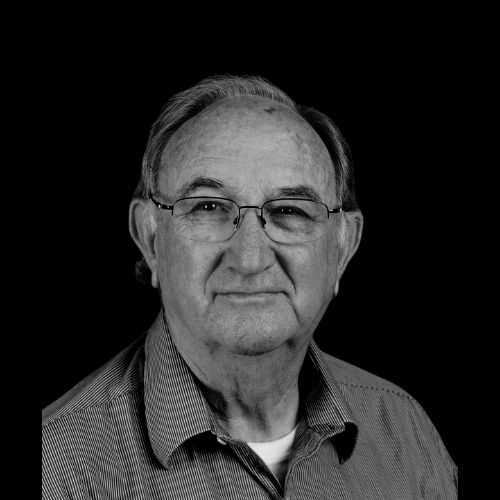 ROBERT J. TWIGGS
ASTRONAUTICS AND SPACE SCIENCE ADVISOR
Professor and Co-Inventor of the CubeSat reference design for miniaturized satellites

In partnership with FGCU and its Emergent Technologies Institute, we have created a learning environment where students can become experienced with mission critical hardware and software required for successful space applications.
Exciting things are under way at Space Tech! Stay up to date on new projects, launches, and more.
Want to partner with us? Get in touch and let's work together!
COMPANY INFO
CEO
WIL GLASER
LOCATION
16301 INNOVATION LN
FORT MYERS, FLORIDA 33913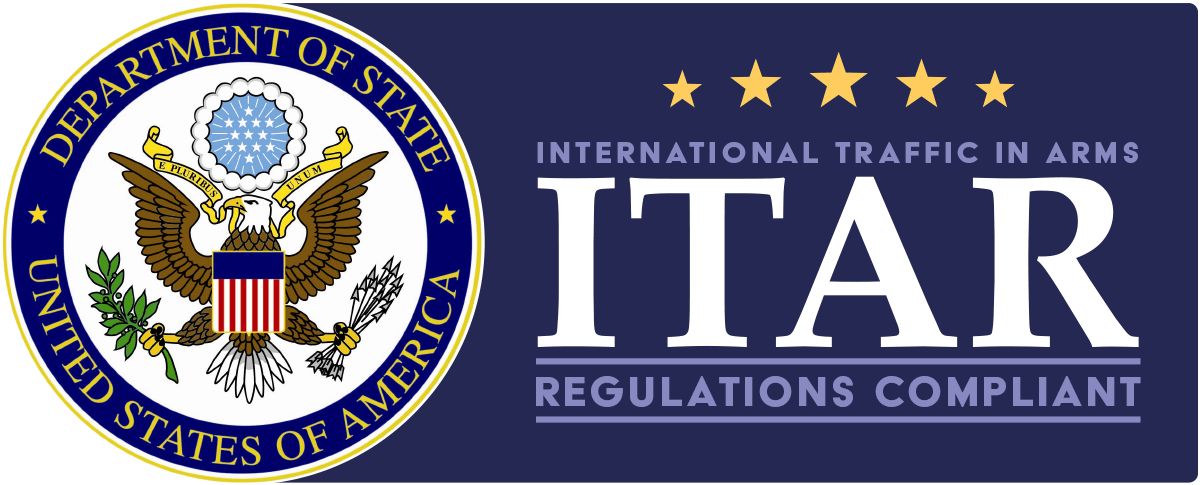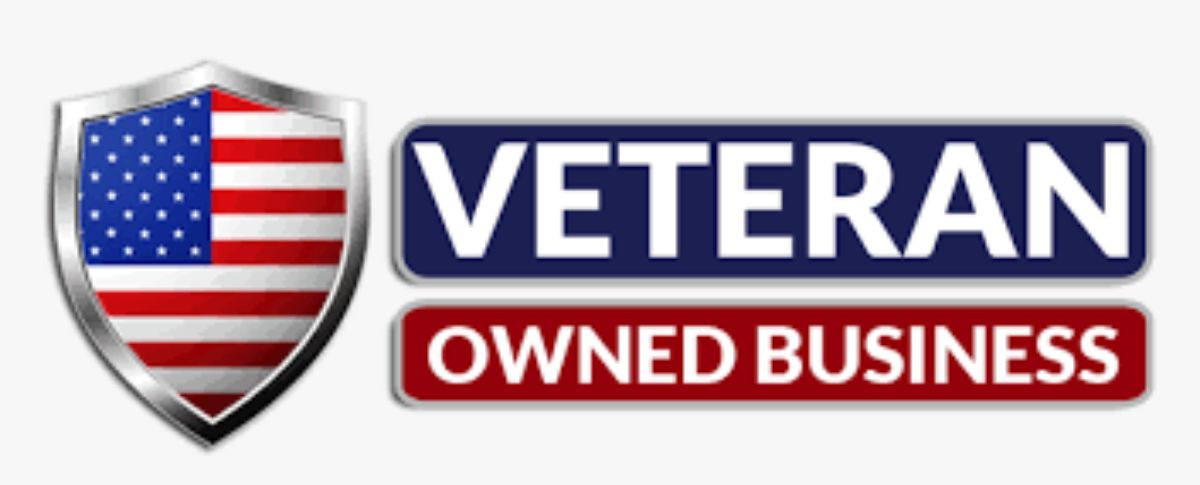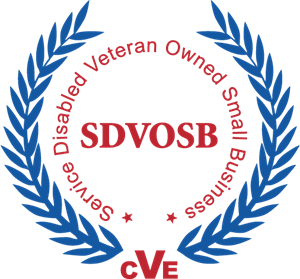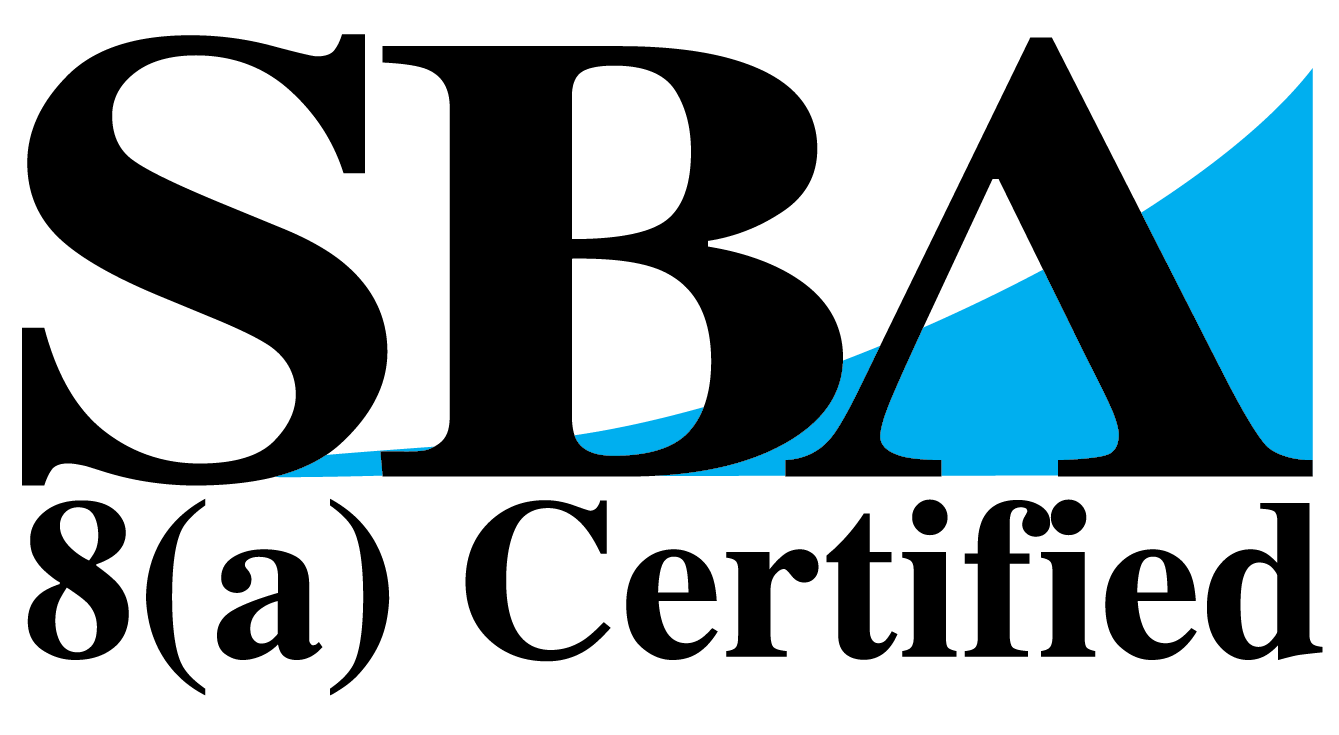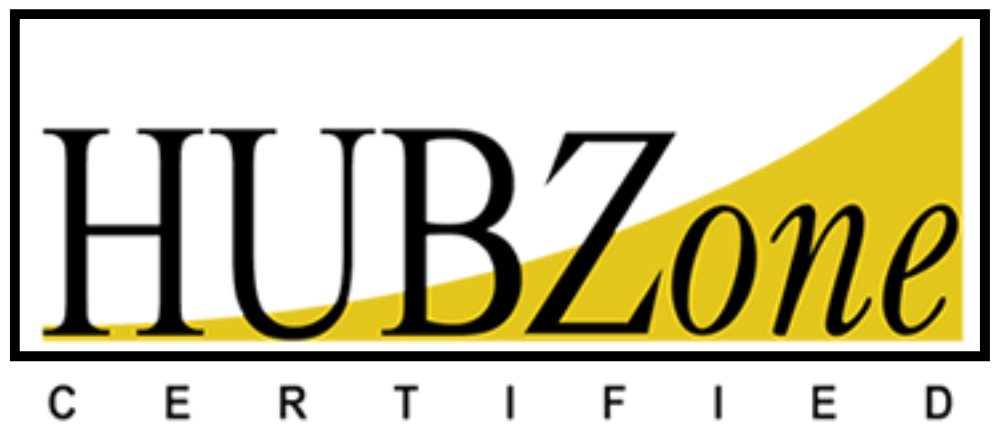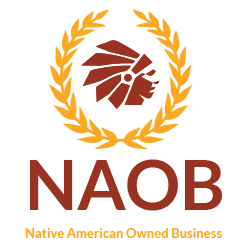 Copyright © 2022 SPACE TECH – All Rights Reserved