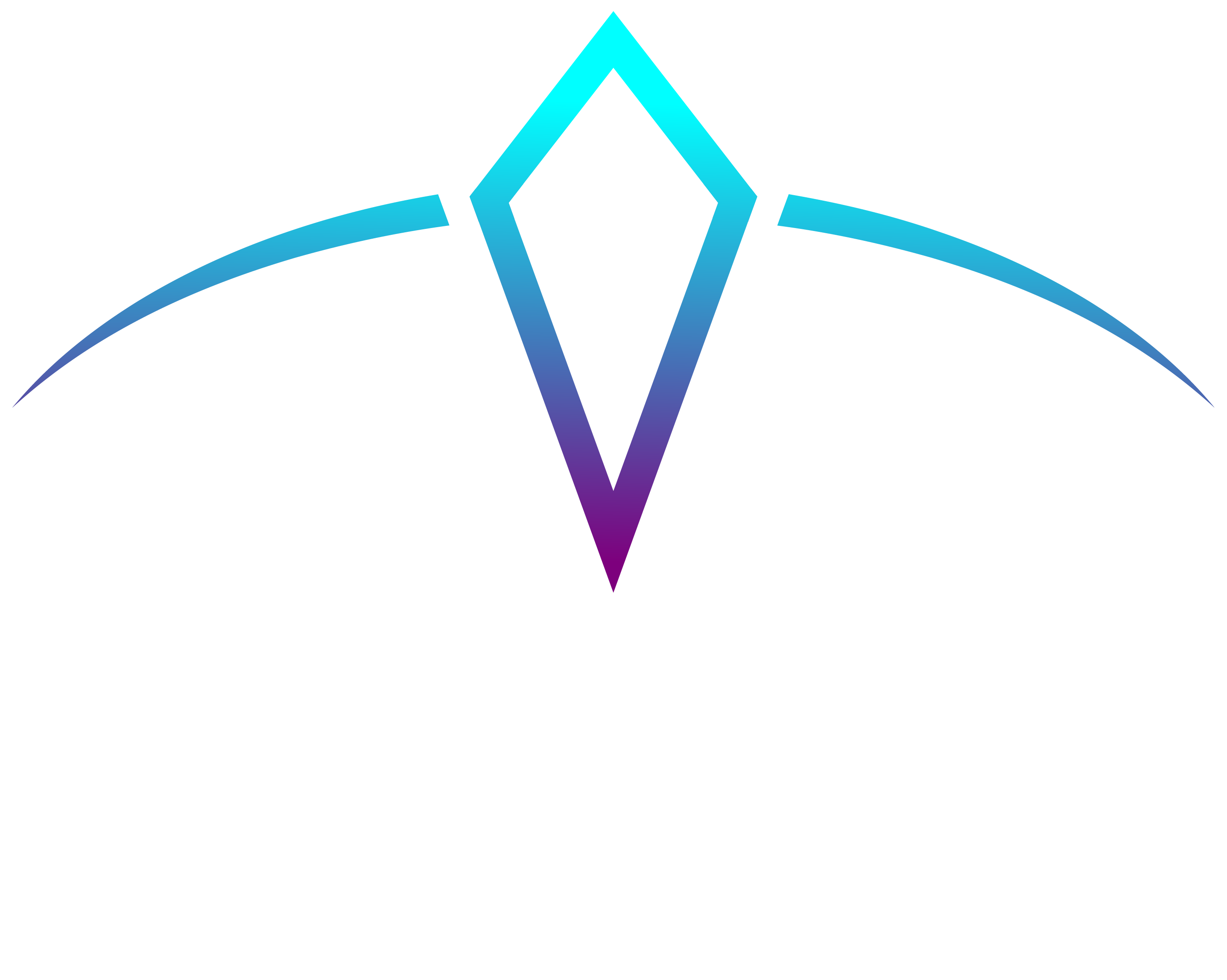 Behavioral Intelligence Group (B.I.G.)
Introducing
Behavioral Intelligence Group (B.I.G.)
Space-Tech Galactica LLC is proud to introduce a groundbreaking addition to its diverse portfolio – the Behavioral Intelligence Group (B.I.G.). Rooted in a profound commitment to science, innovation, and public welfare, BIG was conceived to address pressing government demands in the nuanced fields of Psychology, Behavioral Analysis, Data Science, and Mental Health.
Deep Dive into
BIG's Genesis
Behavioral sciences become paramount as the world grows increasingly complex and societies grapple with novel challenges. Governments across the globe recognize the critical need to understand human behavior, both at the individual and collective levels. This understanding is crucial not only for developing effective public policies but also for ensuring the well-being and prosperity of their citizens. Identifying this gap and the immense potential to make a lasting impact, Space-Tech Galactica LLC established B.I.G. This initiative is a testament to our adaptive evolution and a symbol of our dedication to creating solutions for global challenges.
At the Helm
Dr. Tim Lloyd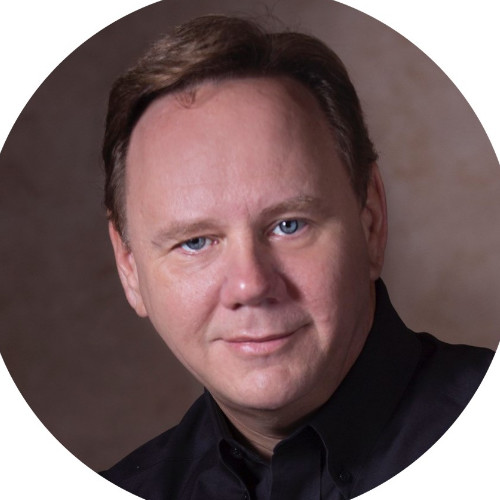 Dr. Tim Lloyd
Ph.D., LMFT, BCBA
Dr. Tim Lloyd is at the forefront of B.I.G., serving as its director. Dr. Lloyd, a vanguard in the field of psychology, brings with him a wealth of knowledge, expertise, and an impeccable track record. Having successfully collaborated with several government programs, Dr. Lloyd's leadership assures that B.I.G. is equipped to deliver meaningful results and groundbreaking advancements. His association with numerous governmental projects has honed his skills in understanding the nuances and intricacies of behavioral sciences, especially when melded with policy-making and societal development.
With a stellar team led by Dr. Lloyd, the Behavioral Intelligence Group aims to pioneer research, offer actionable insights, and foster collaborations that will shape the future of behavioral sciences. Space-Tech Galactica LLC is immensely proud of this venture and is optimistic about the strides B.I.G. will make in the coming years. Join us on this exciting journey as we delve deeper into the human psyche, aiming to unlock solutions that benefit societies at large.
Copyright © 2023 Space-Tech Galactica LLC – All Rights Reserved